Are you looking for a way to spruce up your dull and lifeless home interiors? Look no further than Korean wallpaper from Sen Wall Coverings! With its vibrant designs and high-quality materials, Sen Wall Coverings offers the perfect solution to add a touch of personality and style to your walls. In this blog post, we will explore the benefits of using Korean wallpaper in Singapore and why you should choose Sen Wall Coverings for all your wallpaper needs.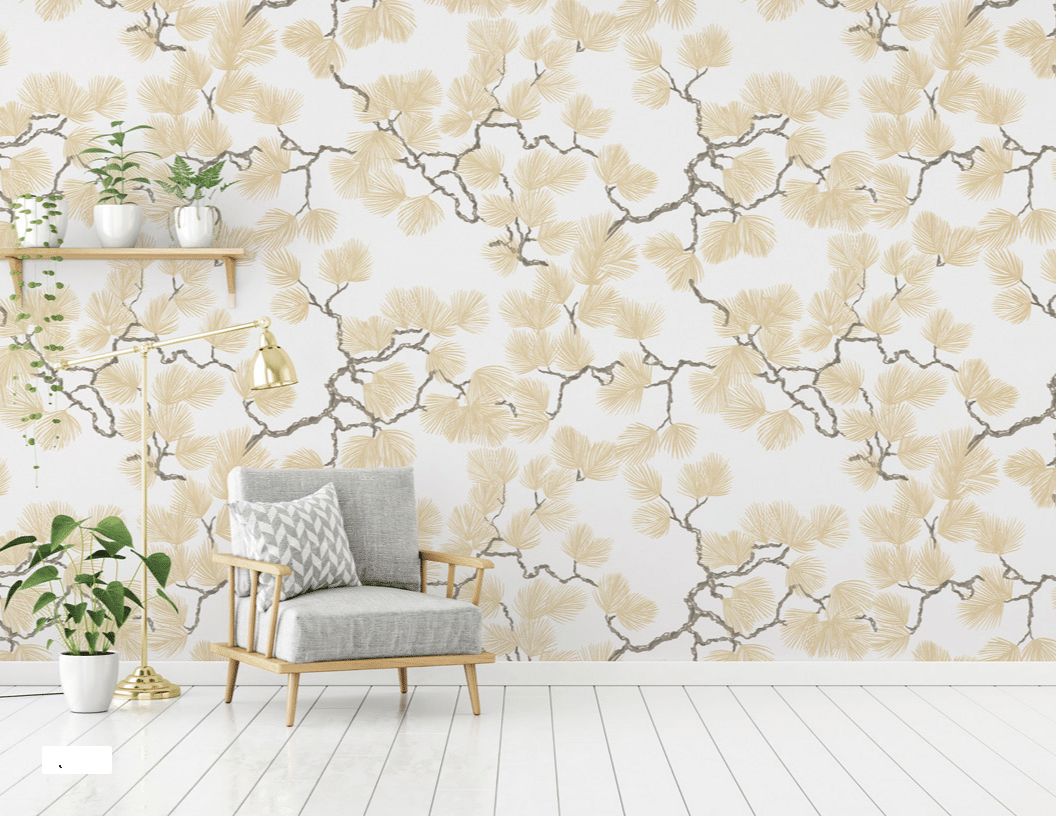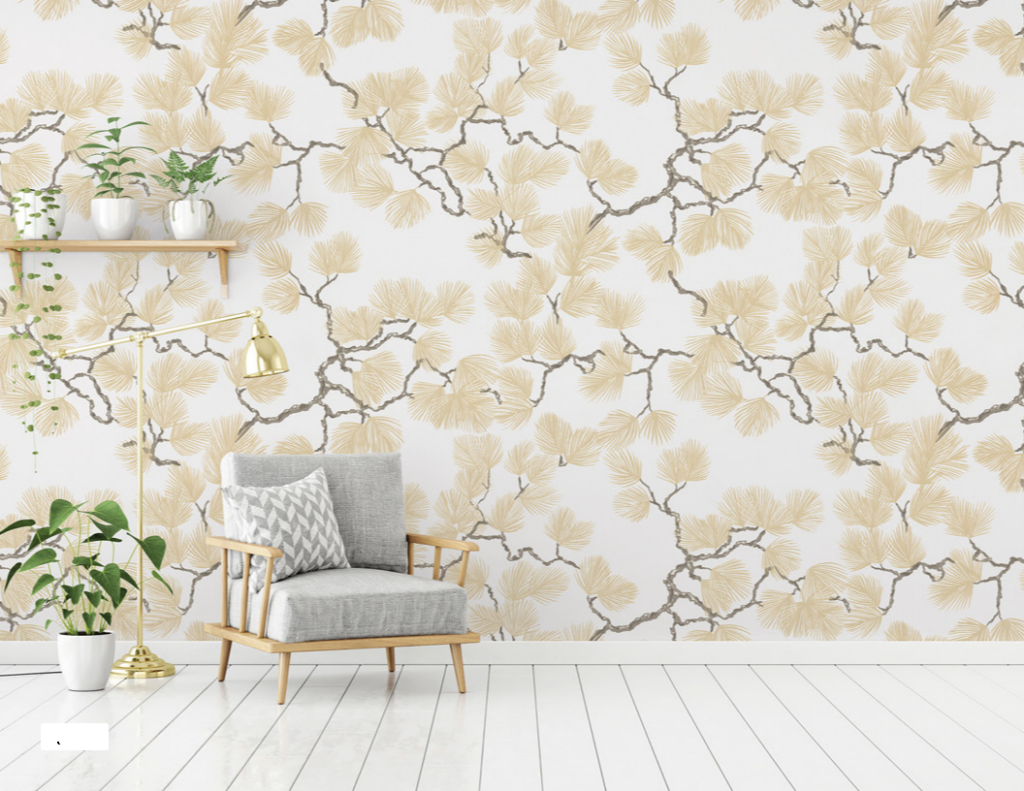 1. Quality Materials
Sen Wall Coverings only uses the finest materials to create their Korean wallpaper in Singapore. Their wallpapers are made with eco-friendly, non-woven materials that are durable and long-lasting so consider these wallpapers for your home. This means that your wallpaper will not only look great at your place but will also last for years to come. So, consider the quality of Korean wallpapers and choose the best one for your place.
2. Wide Selection of Design
Whether you're looking for a bold and bright design or a more subtle and refined look, Sen Wall Coverings has a wide variety of Korean wallpaper designs to choose from. Their wallpapers range from modern geometric patterns to traditional floral designs, making it easy to find the perfect wallpaper design for your place to match your style and taste.
3. Easy to Install
Unlike traditional wallpaper, which requires messy glue and a lot of time to install, Korean wallpaper in Singapore is easy to install. Their wallpapers come with a self-adhesive backing that makes it easy to apply and remove without any hassle. This means that you can easily switch up the look of your place whenever you want.
4. Affordable
Renovating your home can be expensive, but with Sen Wall Coverings, you can achieve a fresh new look without breaking the bank. Their Korean wallpaper is affordable and offers great value for money. You can add a touch of style and personality to your home without spending a extra money.
5. Creates Visual Interest
Korean wallpapers can help create visual interest in any space by adding texture, color, pattern, and depth to the walls of your home. These wallpapers can be used in any place of the house, from bedrooms, bathrooms to living rooms and kitchens – giving each room its own unique style while maintaining a cohesive look throughout the entire house.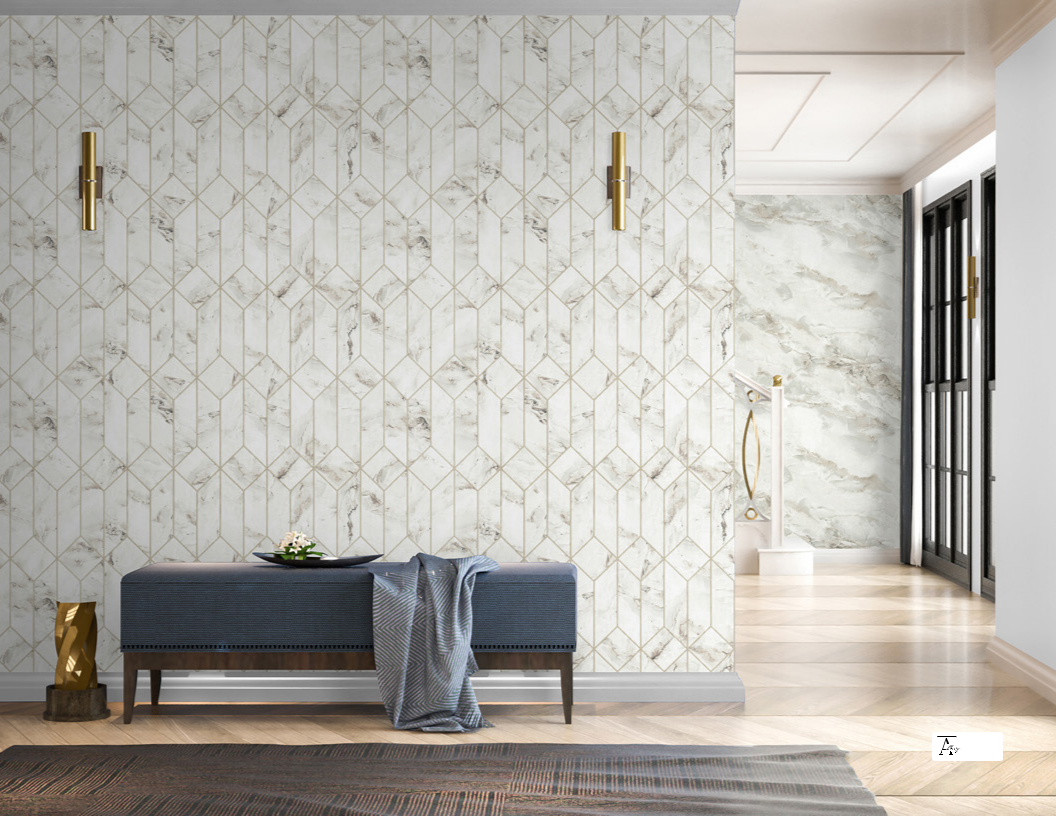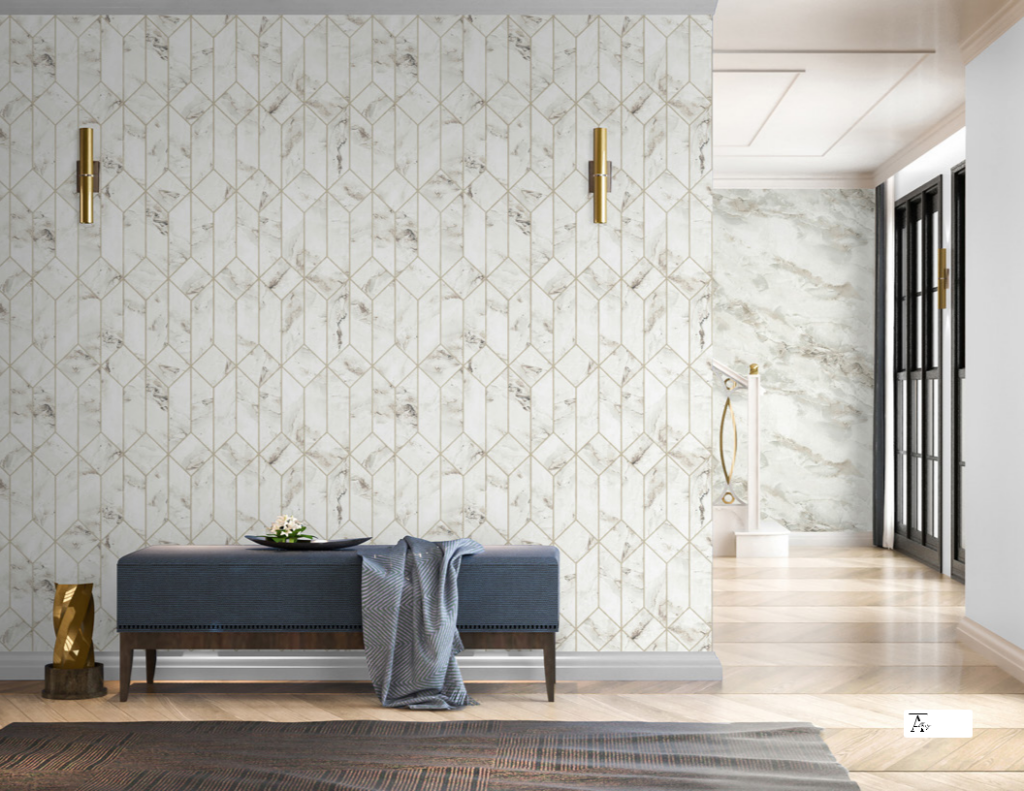 6 . Environmentally Friendly
Unlike many other types of wallpaper, Sen Wall Coverings' Korean wallpapers are environmentally friendly as they do not contain any toxins or harsh chemicals that could harm the environment or your health when inhaled over time like some other wallpaper brands do. In addition, these wallpapers are also recyclable , meaning you can rest assured knowing that you're helping reduce waste while decorating your home at the same time .
7 . Long Lasting Durability
Sen Wall Coverings' Korean wallpapers are designed with durability in mind, ensuring that they will last for many years even when exposed to direct sunlight or moisture. This means you won't have to worry about replacing them, saving you both time and money.
8 . Professional Help Available
If you're feeling overwhelmed by all of the options available, Sen Wall Coverings also offers professional installation services so you don't have to worry about doing it yourself. Their experienced team can help guide you through every step of the process, ensuring that your new wallpaper looks perfect every time.
9. Excellent Customer Service
Sen Wall Coverings is committed to providing their customers with excellent service from start to finish. Their team of experts is always there to answer any questions, offer advice, and help you choose the perfect wallpaper according to your taste. They also offer professional installation services, so you can sit back and relax while they transform your home.
Conclusion:
In conclusion, Korean wallpaper from Sen Wall Coverings is the perfect solution to add a touch of style and personality to your home interiors. With their eco-friendly materials, wide selection of designs, easy installation, affordability, and excellent customer service, Sen Wall Coverings is the go-to source for all your wallpaper needs. Don't settle for dull and lifeless walls – choose Sen Wall Coverings and make your home interiors pop!